Specialist Financial Adviser Marketing…
MarketingAdviser is a leading provider of digital marketing services to financial advisers across the UK with over a decade of experience. We run results-driven campaigns that generates new leads for your firm.
Get A Quote & Marketing Proposal
Fill out the adjacent form and:
Discover how we can help generate new leads for your firm
Get free research on how your current SEO is performing
Get a free 12-month marketing plan

Financial Adviser Marketing
Every financial adviser needs new clients if their business is to thrive. This requires a steady stream of new, qualified clients. That's why MarketingAdviser exists, we help financial advisers across the UK improve their website and online marketing in order to generate more website traffic, new leads and ultimately new clients.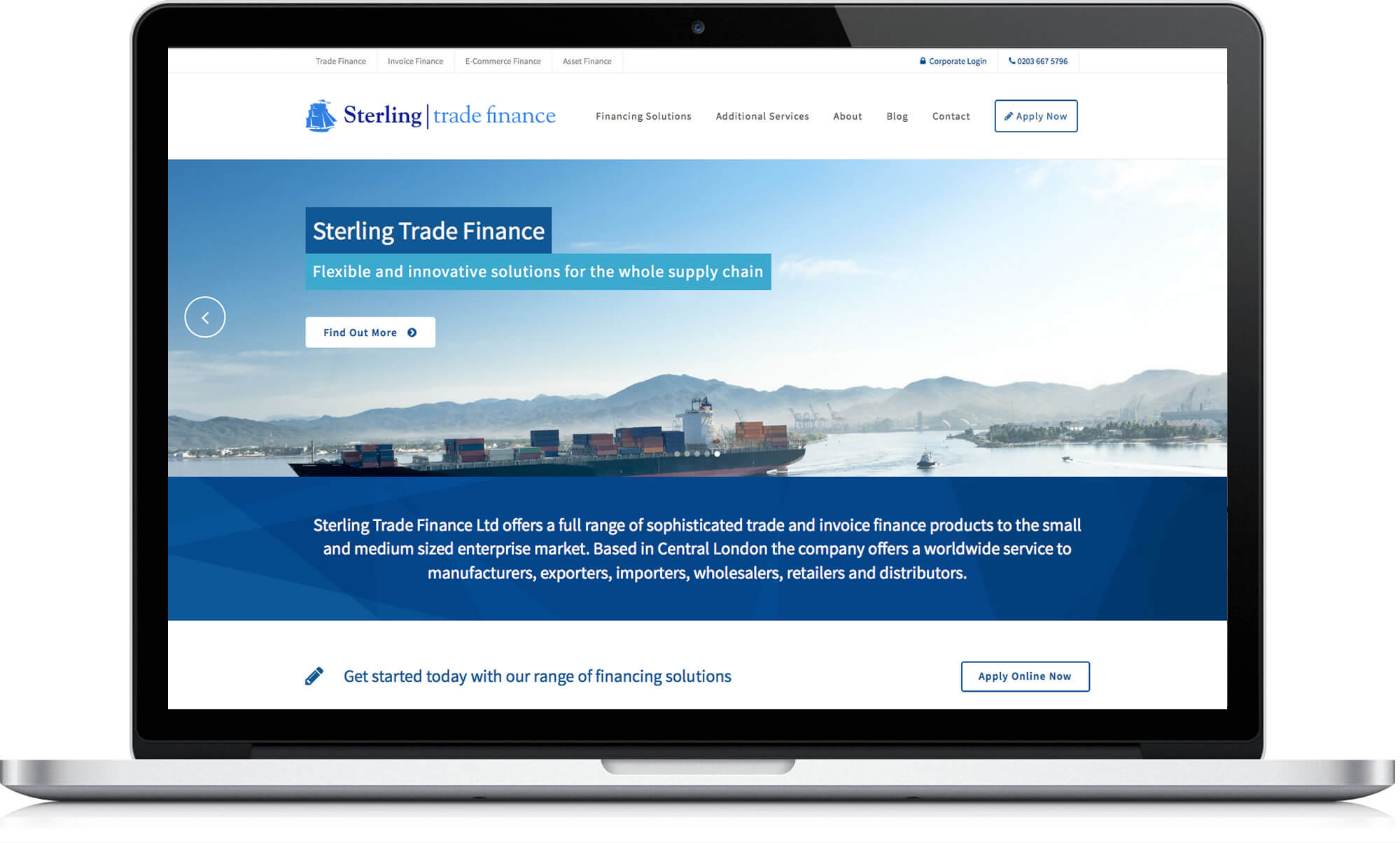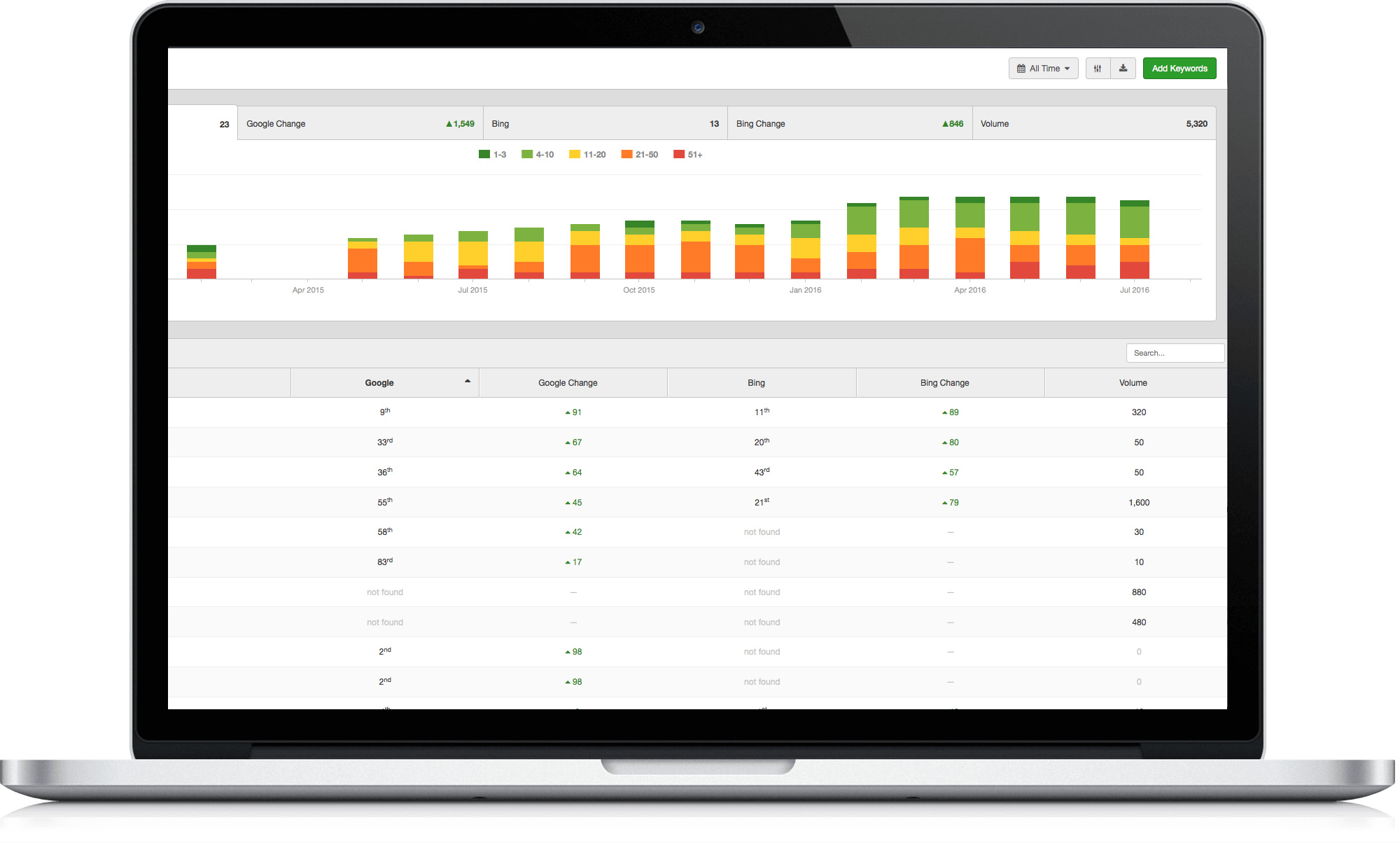 A range of powerful financial adviser marketing services.
Including financial SEO, PPC, email marketing and social media to boost your online presence and your bottom line.
Tailored strategies and campaigns for each firm.
Every financial adviser is different, so every campaign starts with analysis and research to formulate the right marketing mix for your firm.
100% transparency with
24/7 live reporting.
With our portal and reporting dashboard you can see exactly how your marketing is performing. Perfect for marketing meetings.
Affordable pricing and no long-term contracts. Ever.
With simple rolling payment plans and all inclusive pricing, get your new marketing campaign underway today.
Smart data. Smart decisions.
We believe in a data-driven approach when it comes to marketing, providing a solid foundation for decision making.
With our live 24/7 performance dashboard, your firm will have access to KPI's such as the increase of website traffic, new leads,
email open rates, converstion rates as well as ongoing progress in the search engine rankings including Google and Bing. Smart.
We are delighted with the website and marketing provided by MarketingAdviser. Throughout the project they communicated fully with us, making sure we were involved in the process. The end result was a solution which was grounded in thorough research of our market, and which understood the needs of our clients.

Steve, Sterling Trade Finance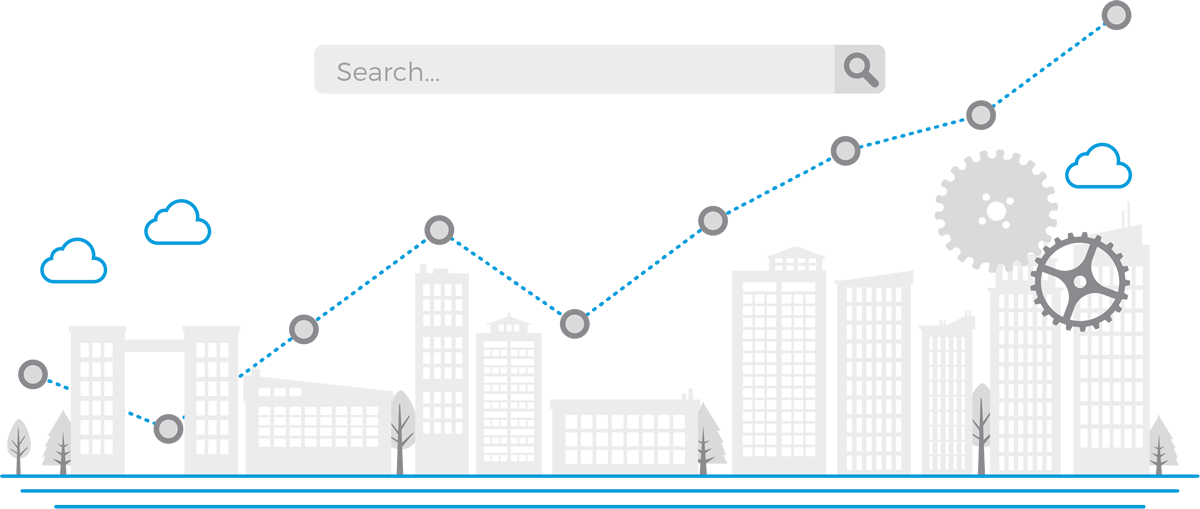 Are you looking for a marketing strategy that actually delivers for your IFA business?
Do you know that your financial brand needs more online visibility, but don't know how to achieve it?
Marketing for a financial adviser is unlike other forms of marketing. There are unique services, USPs, client demographics and psychographics involved. That's why great returns can be attained through working with a specialist who understands your clients, industry and unique marketing challenges.
At MarketingAdviser, our team has over 12 years' experience providing branding, marketing and digital solutions to IFAs and wealth managers across the UK. As such, you can be confident that we are adept in all areas of financial adviser marketing. Whether you're looking for email marketing solutions, online advertising, social media management or SEO, our team can help.
That is the question. It's a bit like asking: "How can I buy a great shirt?" In both cases, any ready-made answer you receive will be built on a set of assumptions, which could be totally wrong.
Take the latter example. Someone could say: "Go to Oxfam down the road and speak to Gary, he'll get a great t-shirt for you." However, if you want to shop online for a new, branded, sleeveless gym shirt, then that advice will be really bad. That's why you need someone to listen to your needs first before providing answers.
The same in financial adviser marketing. As such, when you reach out to us we offer a complimentary, no-obligation marketing consultation to really understand your marketing challenges, fears and aspirations.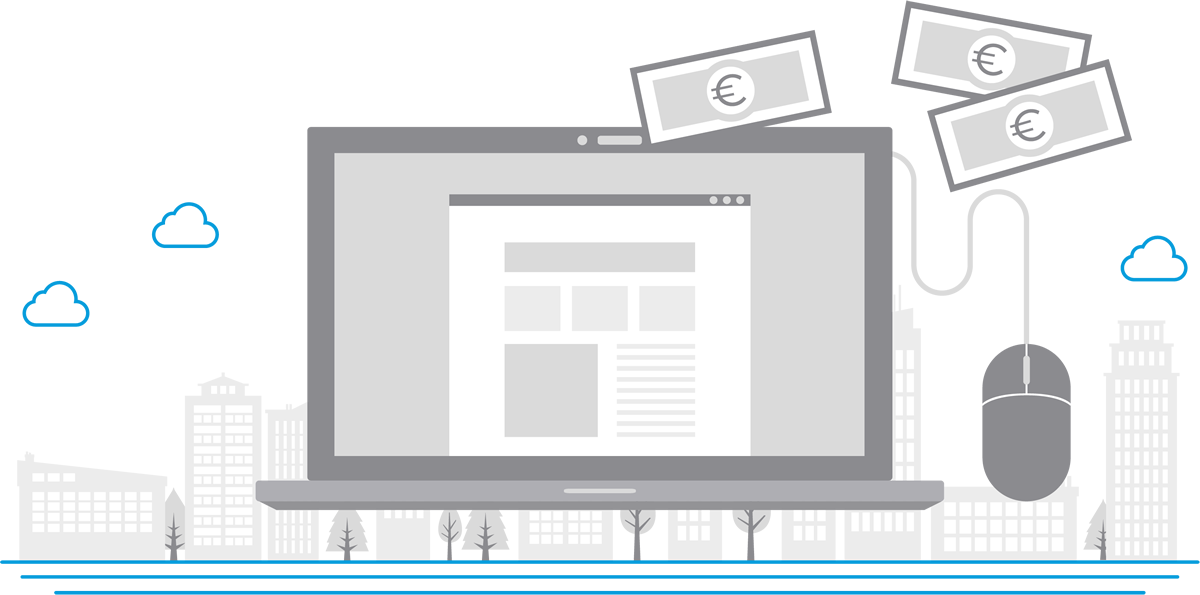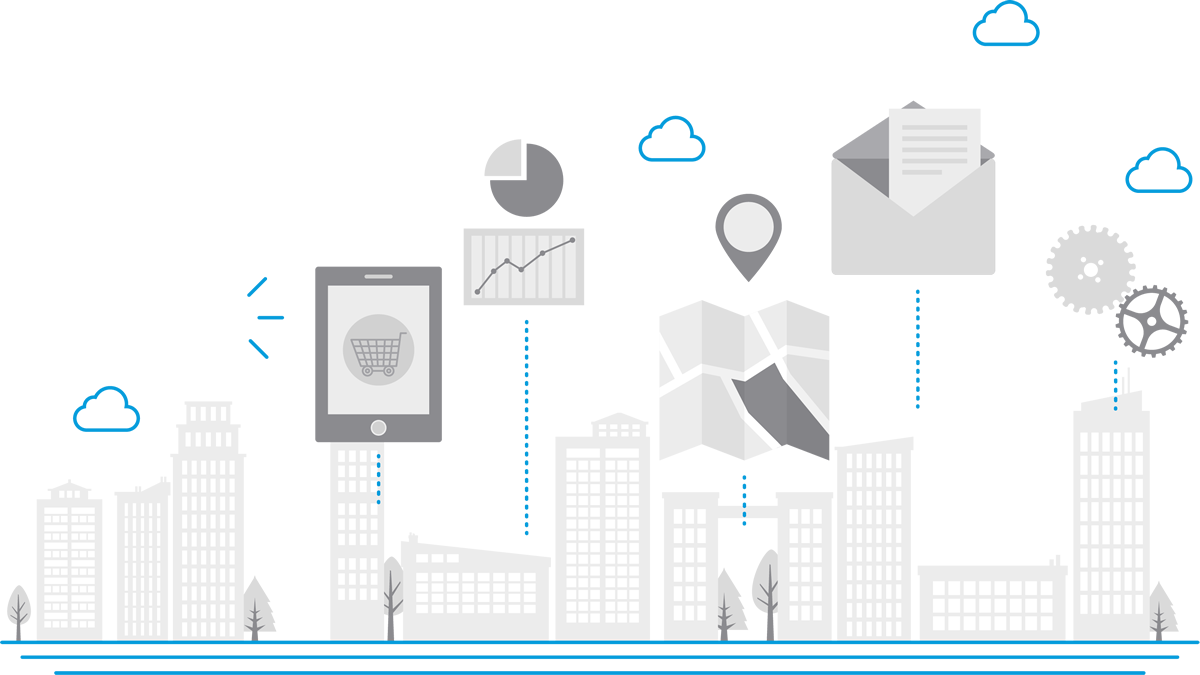 The free consultation allows us to recommend a tailored marketing "road map" to achieve your goals. Examples of the tactics employed in this kind of strategy can include pay-per-click advertising, social media campaigns, email marketing and A/B-testing to optimise your website visitor engagement. As our team puts these methods into practice, we monitor the data and metrics to ensure continual refinement.
If you're ready to see your financial adviser marketing work harder for you, then our consultants are ready to begin delivering results for your business. Call us today.
Frequently asked questions
How much does this cost?
Our monthly plans range from £1,500 – £5,000/month and we typically invest 10-50 hours/month.
Is there a mimimum term?
No, all our plans are rolling and there are no long-term contracts. We do however suggest at least a 6-month commitment.
Do you offer exclusivity for niche or local areas?
We only take on two firms per niche or local area but we can offer exclusivity for an additional cost.
What's the first step?
Please get in touch and we will get you started with a free consultation to discuss your objectives and how we can help.
How do we know if it's working?
Apart from an increase in calls and website enquiries, we provide a 24/7 performance dashboard to track the ongoing progress of your campaign.
Why do most financial firms' SEO campaigns fail?
The financial sector is highly competitive and most generic SEO firms don't understand or have the relevant experience.
How can you run SEO campaigns that work?
Based on our knowledge and experience we have built the right techniques, personnel and processes to deliver succesful campaigns.
We are a small firm, do we need SEO?
Absolutely, SEO and inbound marketing is the most cost-effective way of marketing and is a great way to grow your firm.