Results-Driven IFA Marketing Campaigns…
MarketingAdviser is a leading provider of IFA marketing services to IFAs across the UK with over a decade of experience. We run results-driven campaigns that generate new leads for your firm.
Get A Quote & Marketing Proposal
Fill out the adjacent form and:
Discover how we can help generate new leads for your firm
Get free research on how your current SEO is performing
Get a free 12-month marketing plan

IFA Marketing
Every IFA needs new clients if their business is to thrive. This requires a steady stream of new, qualified clients. That's why MarketingAdviser exists, we help IFAs across the UK improve their website and online marketing in order to generate more website traffic, new leads and ultimately new clients.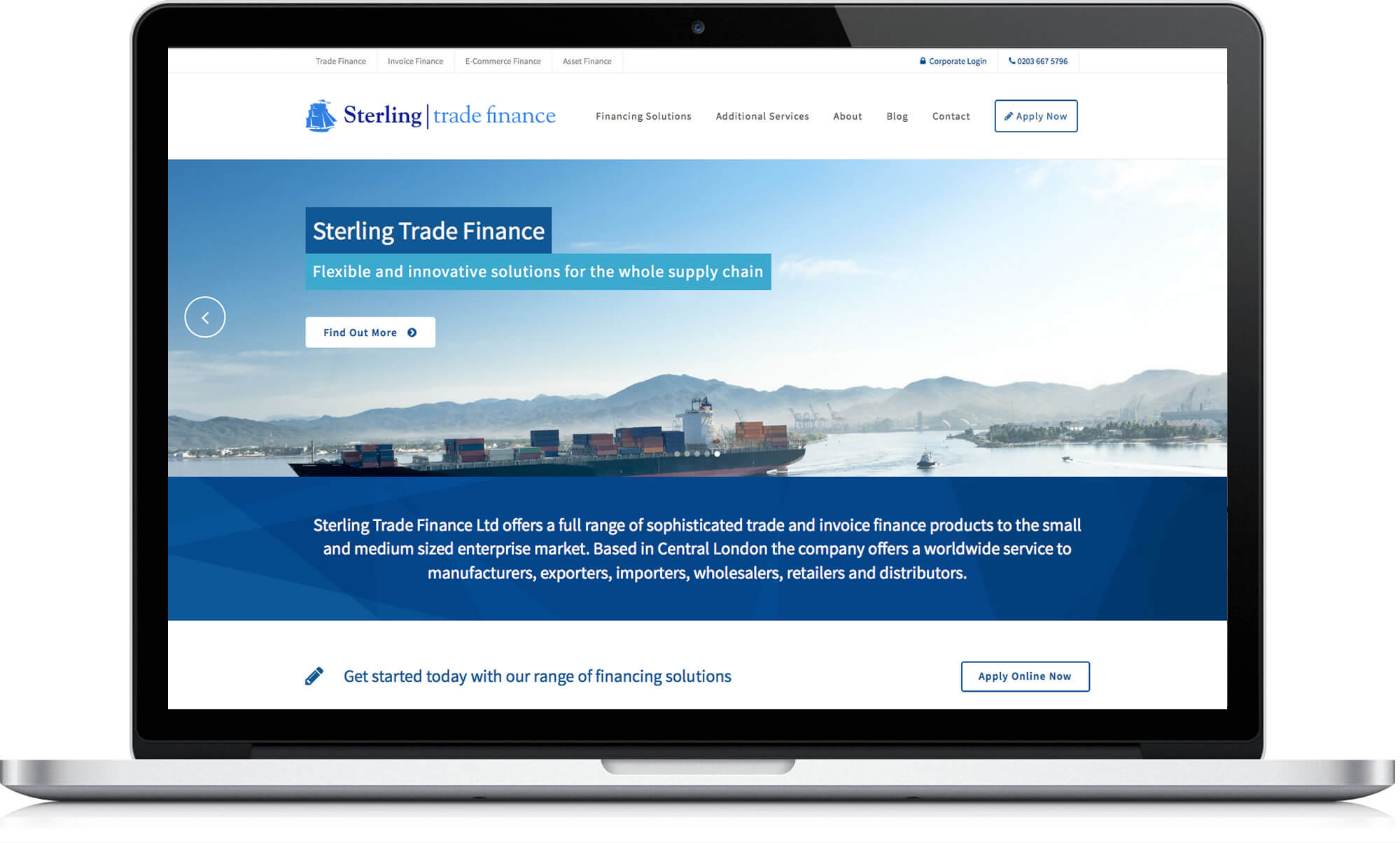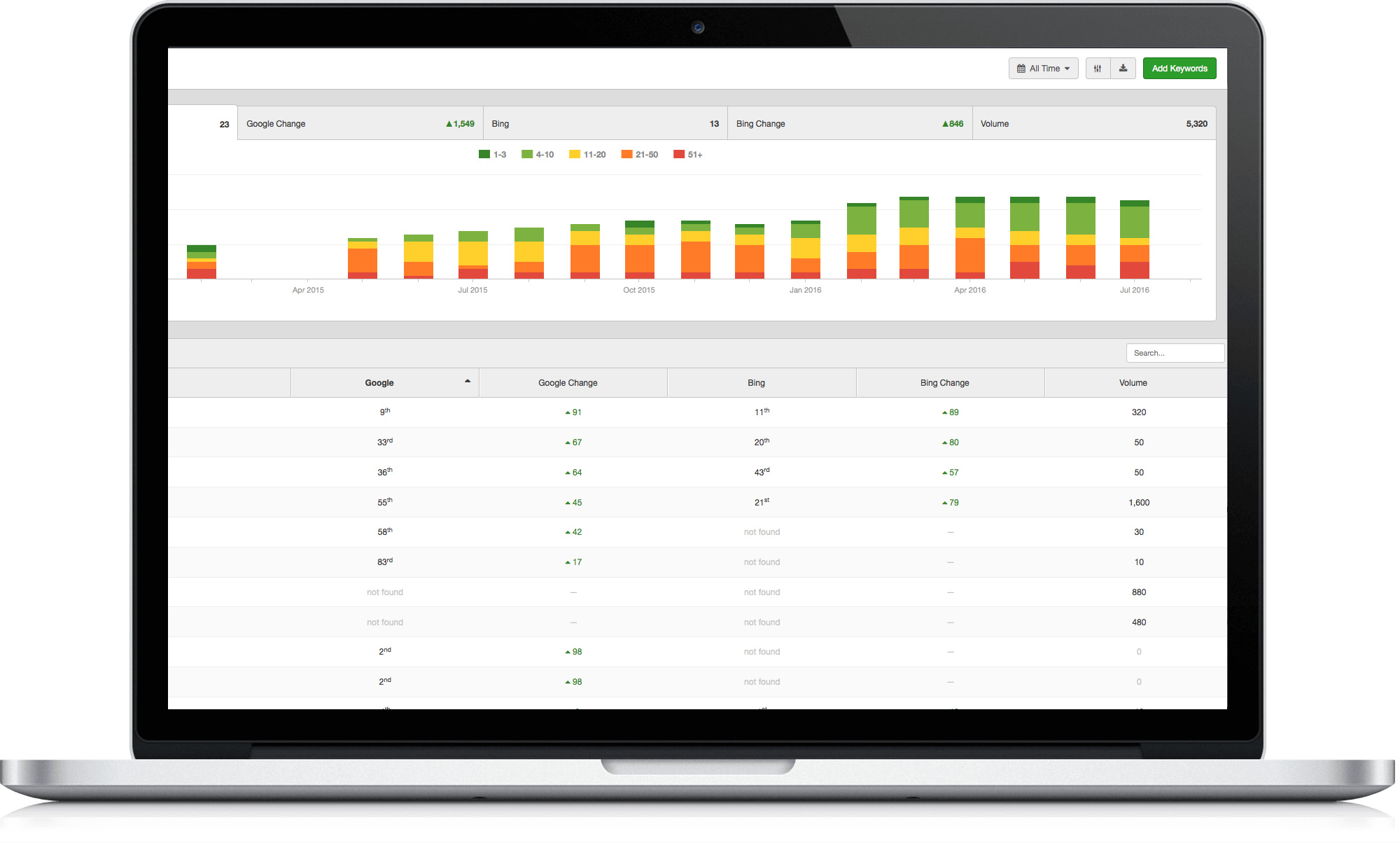 A range of powerful inbound IFA marketing services.
Including financial SEO, PPC, email marketing and social media to boost your online presence and your bottom line.
Tailored strategies and campaigns for each firm.
Every IFA is different, so every campaign starts with analysis and research to formulate the right marketing mix for your firm.
100% transparency with
24/7 live reporting.
With our portal and reporting dashboard you can see exactly how your marketing is performing. Perfect for marketing meetings.
Affordable pricing and no long-term contracts. Ever.
With simple rolling payment plans and all inclusive pricing, get your new marketing campaign underway today.
Smart data. Smart decisions.
We believe in a data-driven approach when it comes to marketing, providing a solid foundation for decision making.
With our live 24/7 performance dashboard, your firm will have access to KPI's such as the increase of website traffic, new leads,
email open rates, converstion rates as well as ongoing progress in the search engine rankings including Google and Bing. Smart.
We are delighted with the website and marketing provided by MarketingAdviser. Throughout the project they communicated fully with us, making sure we were involved in the process. The end result was a solution which was grounded in thorough research of our market, and which understood the needs of our clients.

Steve, Sterling Trade Finance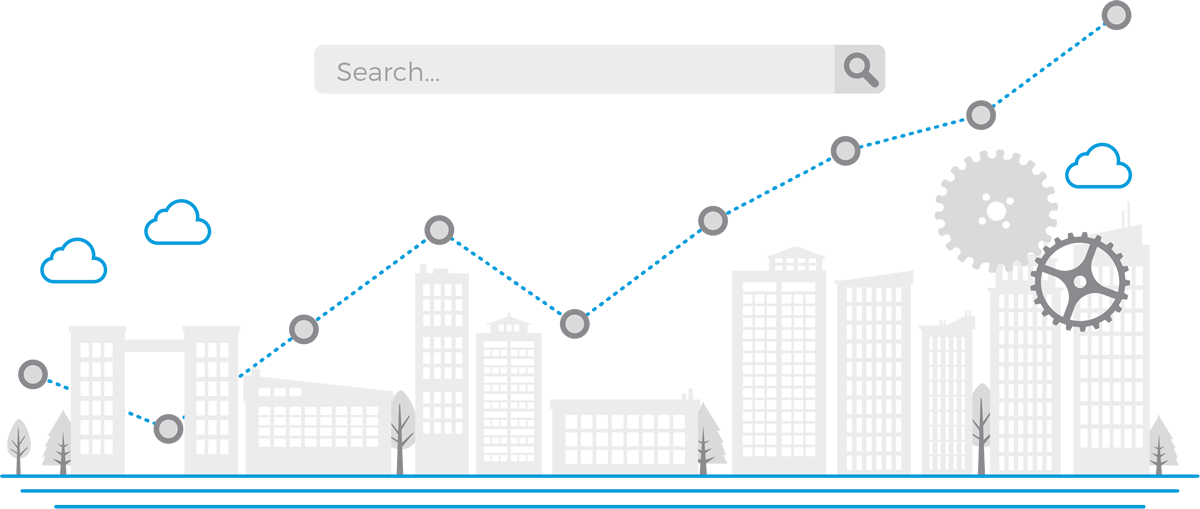 Does your IFA marketing leave a lot to be desired?
How good are you at IFA marketing tasks? If you're like many other independent financial advisers you may have trouble working out what needs to be done and when. There could be whole areas you simply don't have the time or the knowledge to work on.
Fortunately things are about to get much better and much easier too. Thanks to the power and experience behind our marketing services, you can take your marketing to a better, higher level today. It won't cost you a small fortune either, thanks to our smart pricing and easy-to-understand process.
IFA marketing designed with you in mind
If you always seem to struggle to find new clients or to market your services more efficiently to existing ones, we have a variety of solutions for you. Each and every one is backed up by the experience of our team members. It will feel as if you have a lot more people working to support your business than you do at present – and that's because it's the truth.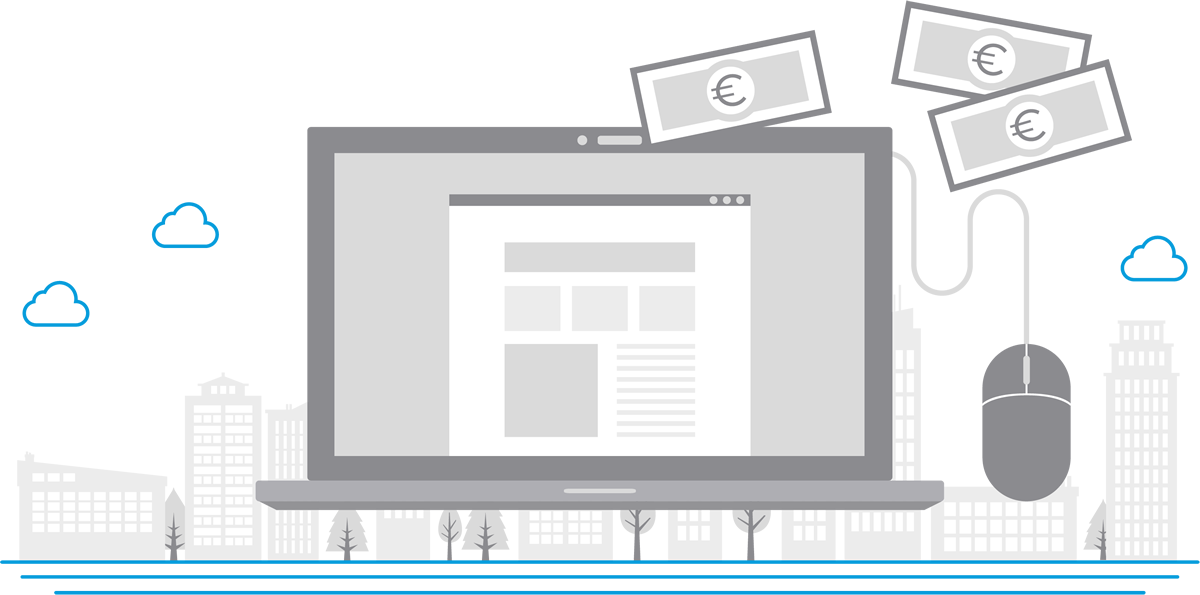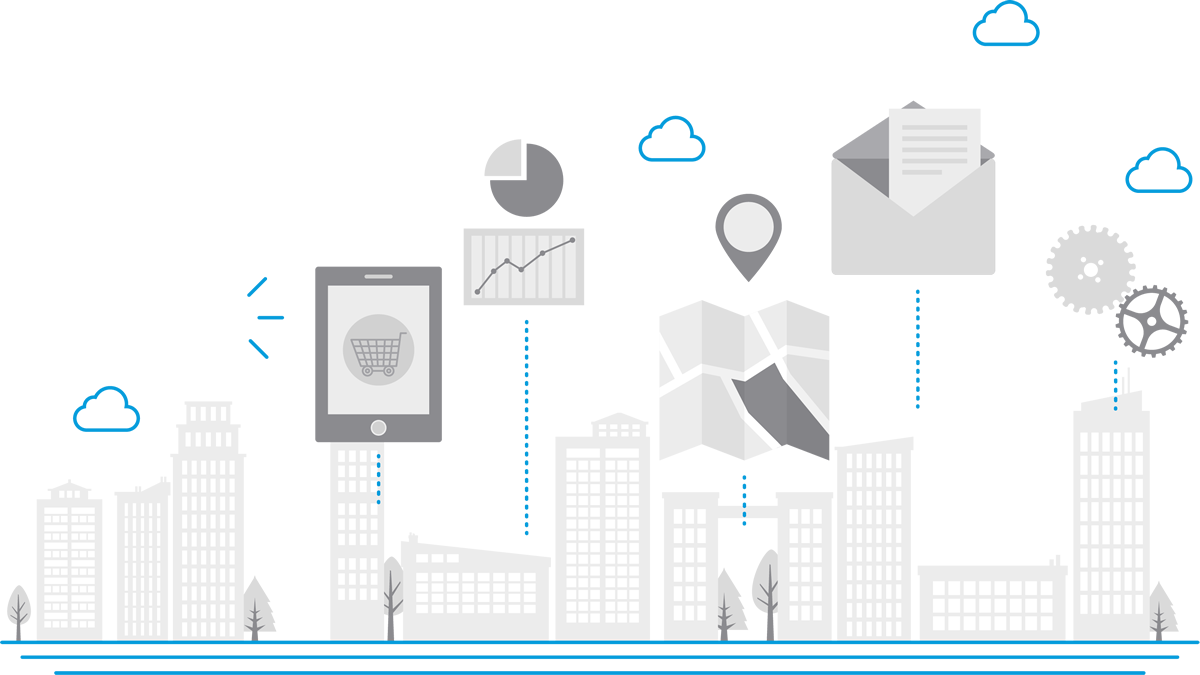 Investing in a smart solution to IFA marketing
Even though your business as an IFA may be going from strength to strength, we realise you won't be able to write a blank cheque when it comes to focusing on marketing tasks.
That's why our service has been carefully constructed to ensure you can gain access to all the most important ways to market your business. If you want to get ahead and promote your services in a variety of ways – all the while being able to keep track of your efforts – this is the way to do it.

Social media is a major way to promote your business nowadays. If you don't have a Twitter account or a Facebook page you could be leaving money on the table.
Fortunately our IFA marketing services will make social media marketing easier than ever before. You'll also know exactly how well your marketing efforts are being received, allowing you to adjust your approach to get even better results in the future too.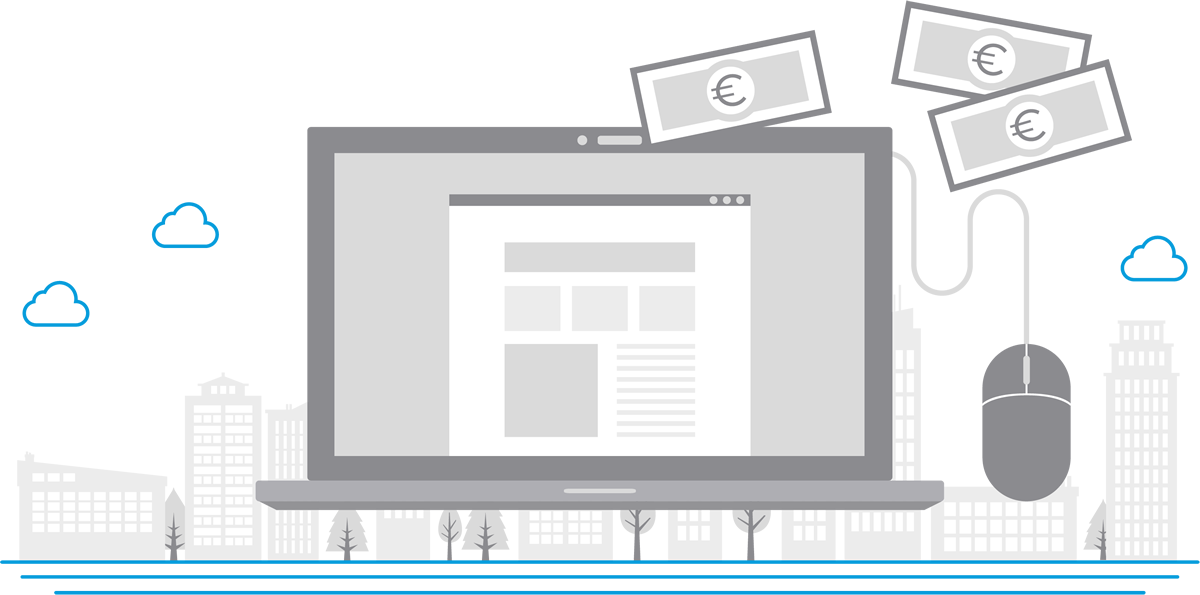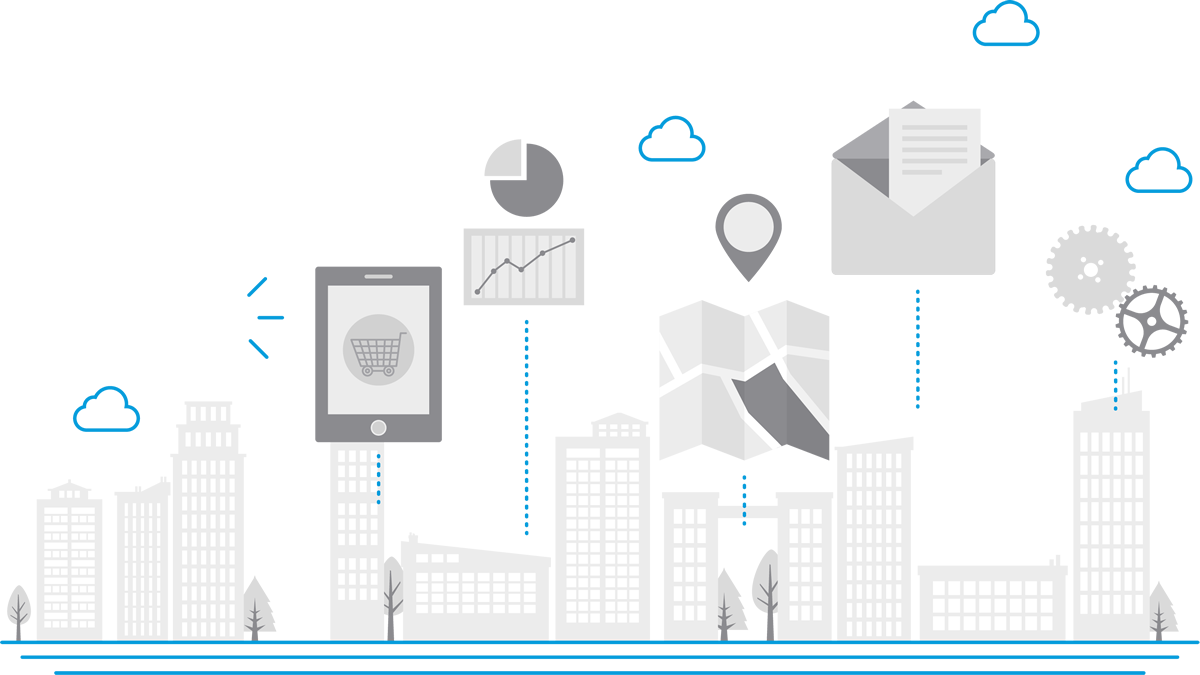 Seize the chance to use our services today
Want to find out more? There has never been a better time to start exploring the possibility of marketing your IFA business more powerfully than ever before. Take the mystery out of SEO. Put more effort into your social media efforts. Promote your latest offers via regular newsletters that are designed to get the attention of the very people you are focusing on.
Whatever you want to do and whatever budget you have to work with, get in touch with our friendly team members today. We're here to help you and our extensive marketing knowledge will definitely steer you in the right direction.
IFA marketing doesn't have to be overly complex or confusing. In fact when you use our services you might find it becomes easier than it has ever been before.

Any questions? Call us now
We're easy to get hold of whenever you need us. This applies whether you're thinking of using our service and you have some questions about it first, or whether you already use our service. We're equally happy to answer quick queries or more involved questions regarding exactly what we can do for you.
Either way, if you're an IFA and you know marketing for IFAs should be easier than it is for you at the moment, give us a call. We can talk you through our services and provide you with different options to choose from accordingly. Whatever you need and however far you want to expand your business, Marketing Adviser can help you realise those dreams now. Go on – give us a call to see what you can truly achieve.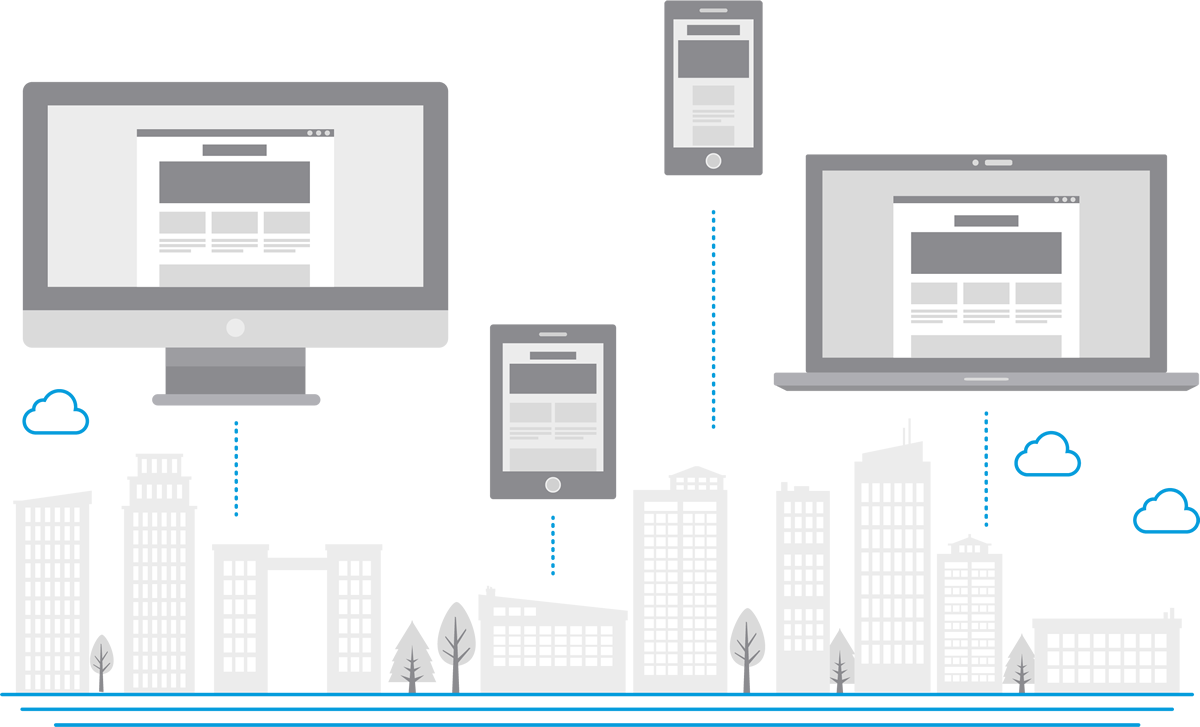 Frequently asked questions
How much does this cost?
Our monthly plans range from £1,500 – £5,000/month and we typically invest 10-50 hours/month.
Is there a mimimum term?
No, all our plans are rolling and there are no long-term contracts. We do however suggest at least a 6-month commitment.
Do you offer exclusivity for niche or local areas?
We only take on two firms per niche or local area but we can offer exclusivity for an additional cost.
What's the first step?
Please get in touch and we will get you started with a free consultation to discuss your objectives and how we can help.
How do we know if it's working?
Apart from an increase in calls and website enquiries, we provide a 24/7 performance dashboard to track the ongoing progress of your campaign.
Why do most financial firms' SEO campaigns fail?
The financial sector is highly competitive and most generic SEO firms don't understand or have the relevant experience.
How can you run SEO campaigns that work?
Based on our knowledge and experience we have built the right techniques, personnel and processes to deliver succesful campaigns.
We are a small firm, do we need SEO?
Absolutely, SEO and inbound marketing is the most cost-effective way of marketing and is a great way to grow your firm.