Specialist Marketing for Financial Services…
MarketingAdviser is a leading provider of digital marketing services to the financial services sector with over a decade of experience. We run results-driven campaigns that generates new leads for your firm.
Get A Quote & Marketing Proposal
Fill out the adjacent form and:
Discover how we can help generate new leads for your firm
Get free research on how your current SEO is performing
Get a free 12-month marketing plan

Marketing for Financial Services
Every financial firm needs new clients if their business is to thrive. This requires a steady stream of new, qualified clients. That's why MarketingAdviser exists, we help financial firm's across the UK improve their website and online marketing in order to generate more website traffic, new leads and ultimately new clients.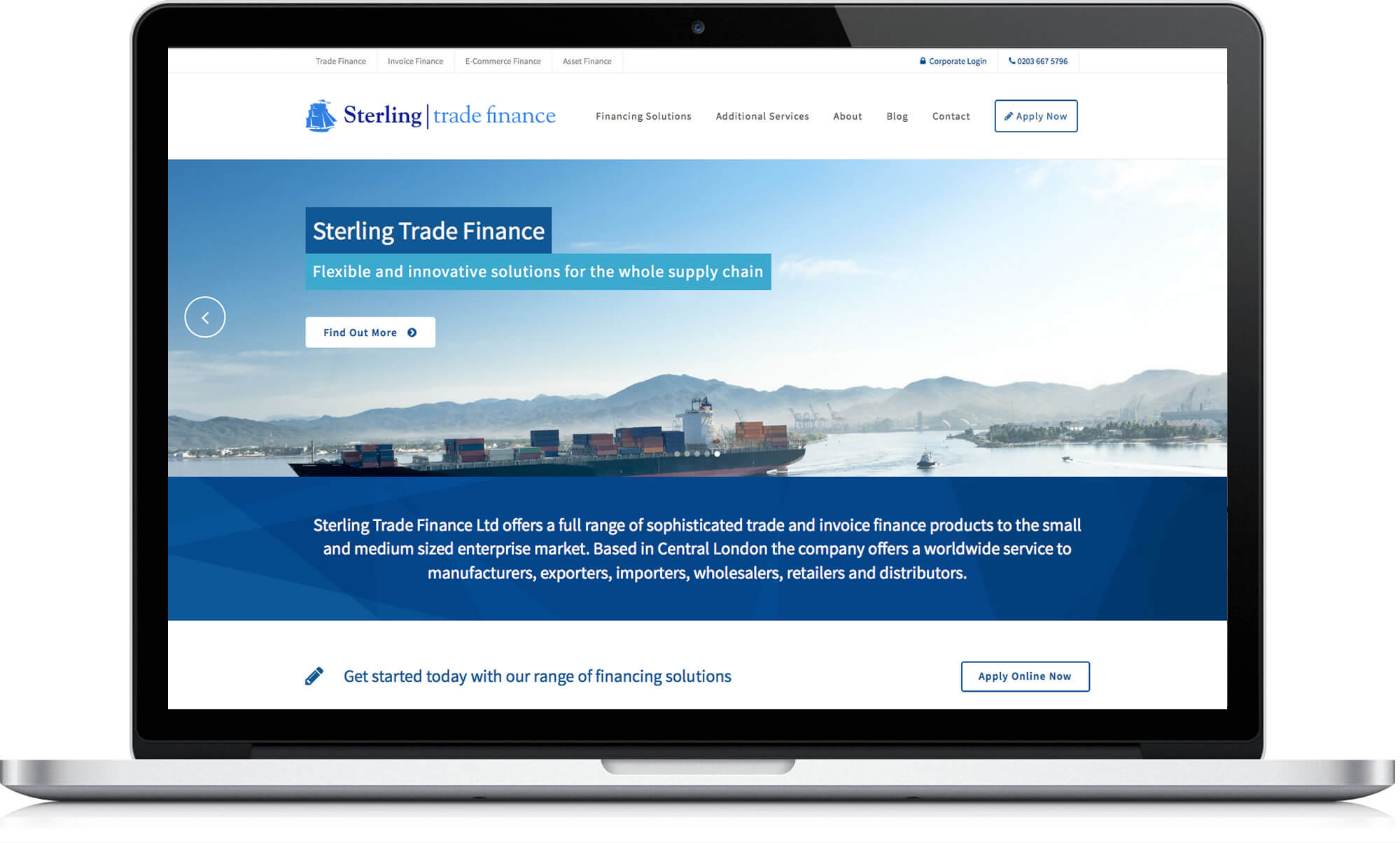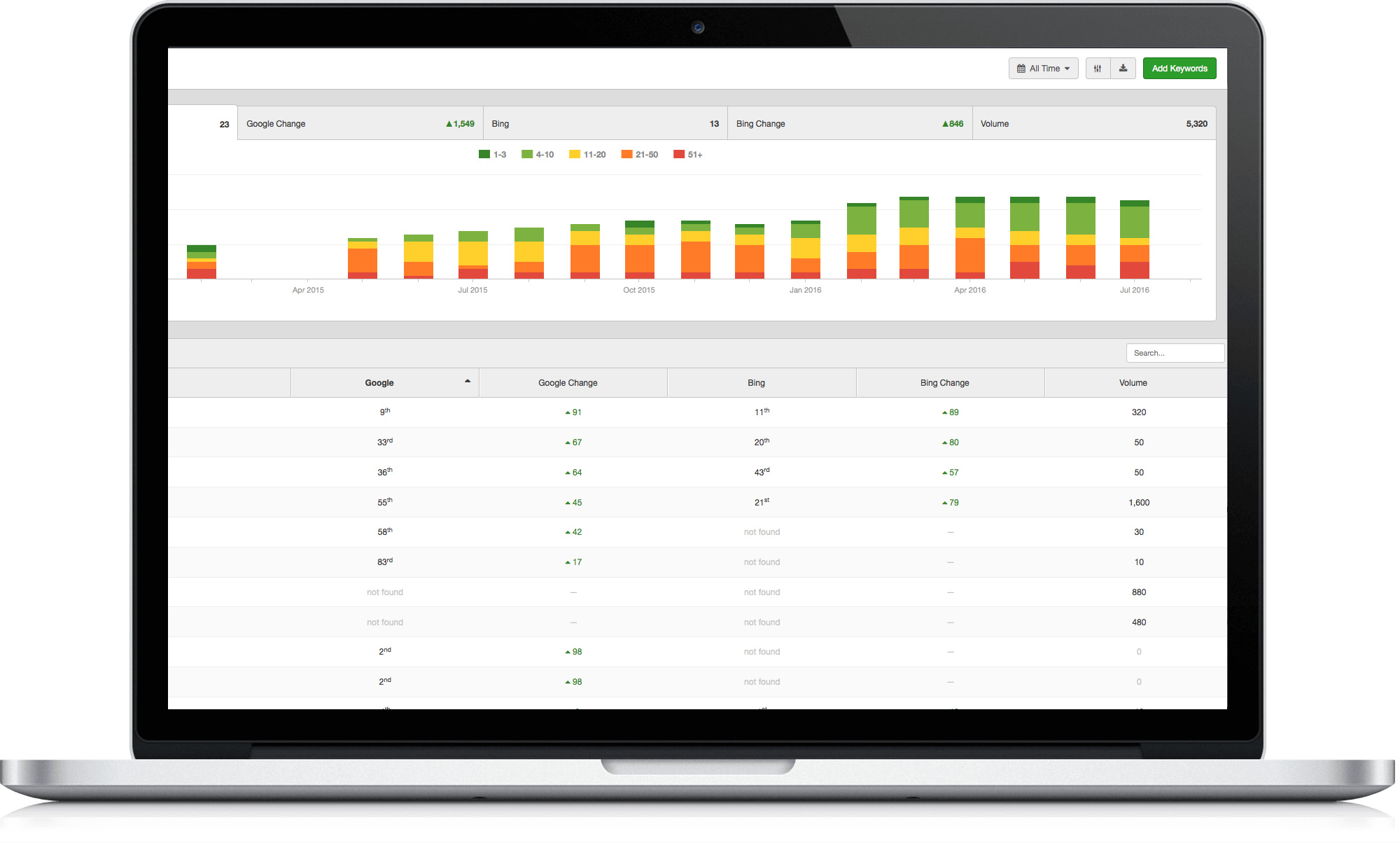 A range of powerful inbound IFA marketing services.
Including financial SEO, PPC, email marketing and social media to boost your online presence and your bottom line.
Tailored strategies and campaigns for each firm.
Every financial firm is different, so every campaign starts with analysis and research to formulate the right marketing mix for your firm.
100% transparency with
24/7 live reporting.
With our portal and reporting dashboard you can see exactly how your marketing is performing. Perfect for marketing meetings.
Affordable pricing and no long-term contracts. Ever.
With simple rolling payment plans and all inclusive pricing, get your new marketing campaign underway today.
Smart data. Smart decisions.
We believe in a data-driven approach when it comes to marketing, providing a solid foundation for decision making.
With our live 24/7 performance dashboard, your firm will have access to KPI's such as the increase of website traffic, new leads,
email open rates, converstion rates as well as ongoing progress in the search engine rankings including Google and Bing. Smart.
You're in good company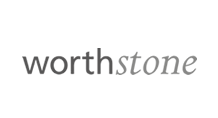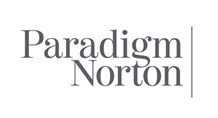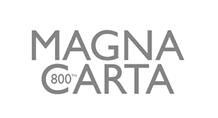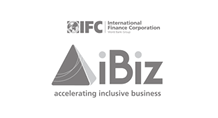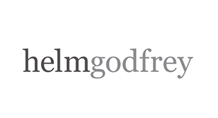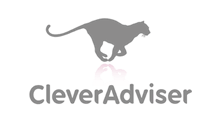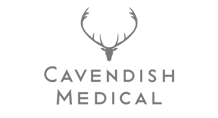 We are delighted with the website and marketing provided by MarketingAdviser. Throughout the project they communicated fully with us, making sure we were involved in the process. The end result was a solution which was grounded in thorough research of our market, and which understood the needs of our clients.

Steve, Sterling Trade Finance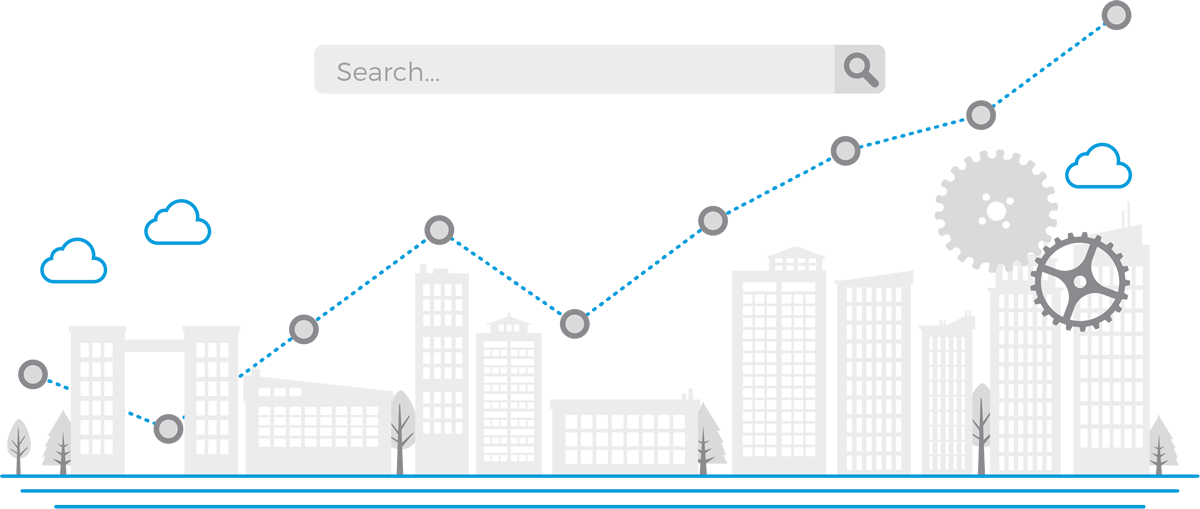 Marketing for financial services made easy
How simple do you find marketing for financial services? If you are an independent financial adviser you probably already do some form of marketing. But are the results you're getting good enough, or do you want better results?
Everyone wants to get the best results they can, of course. That's more than just a dream if you use our services. We've put years' worth of experience in the marketing sector to good use by offering marketing for financial services that works.
Take a look at the different areas you can benefit from when you try our marketing services from today onwards.
Simple search engine optimisation
If you usually find SEO complex, hard to understand and slow to achieve results, you've probably been doing it wrong. Now imagine you have the support and back-up of a team with extensive experience that is always at the cutting edge of where SEO stands today.
Now you can see how powerful our marketing for financial services can be. We've poured our SEO knowledge into our marketing services so you can directly benefit from it as quickly as possible. If you have any questions, call us now to find out just how much you could benefit when you start using our services.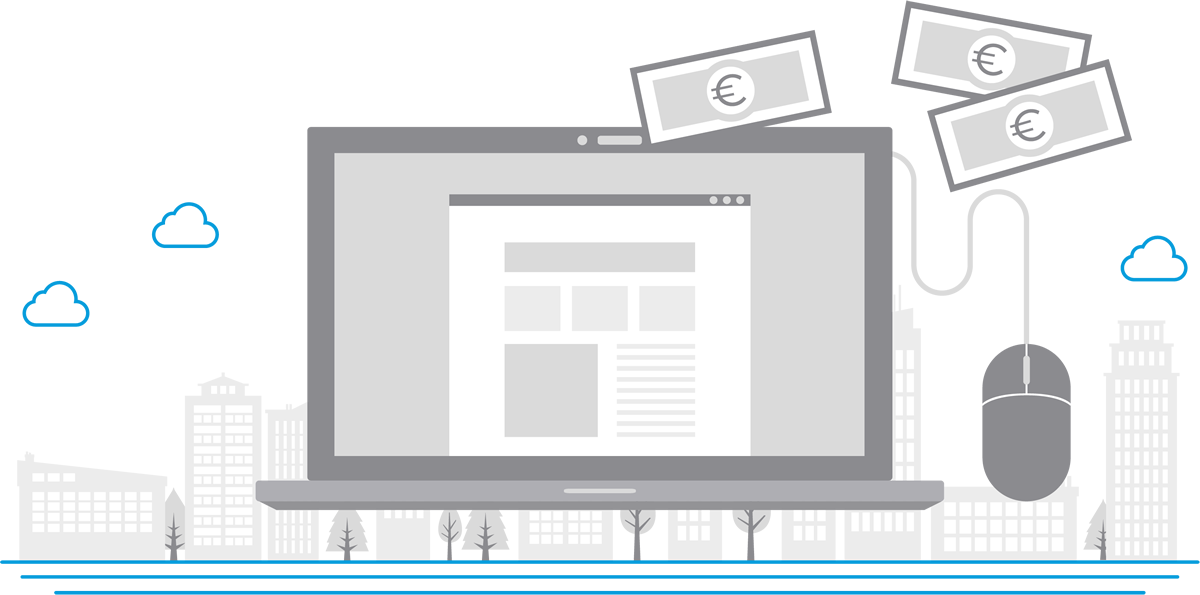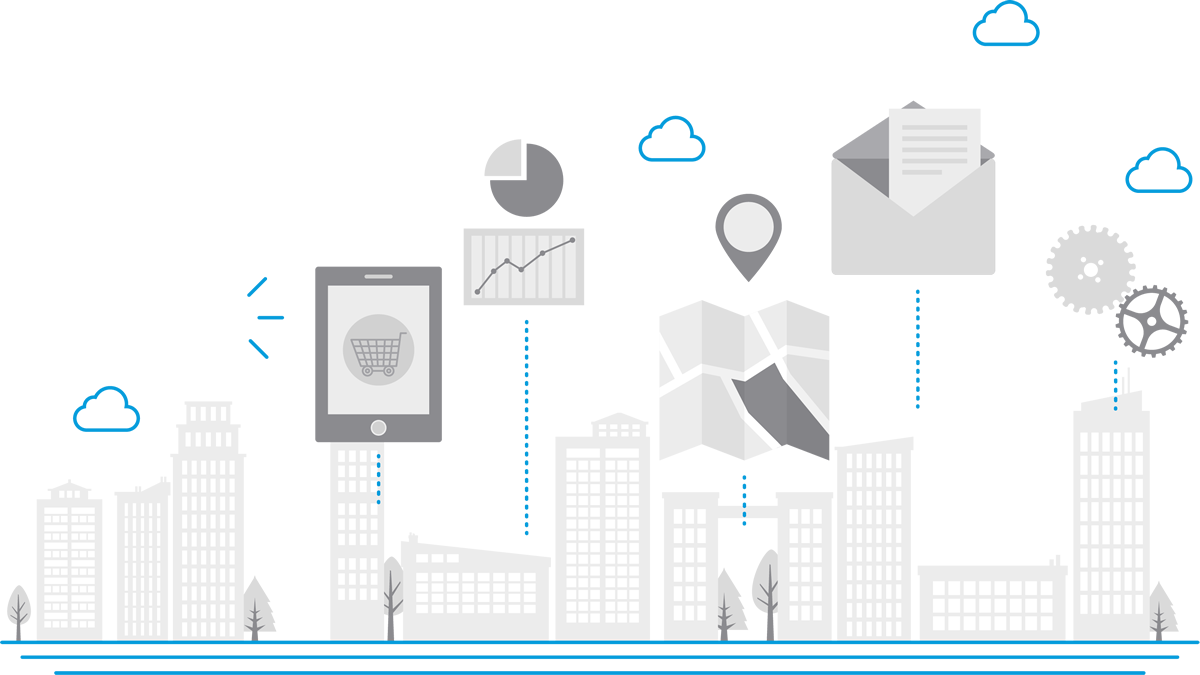 Smart, professional newsletter layouts
Most people are aware that promoting goods and services via an email list is a powerful way to attract new clients and to sell more to existing ones.
It does help to have a professional image though, and that's something we can help you with. By creating excellent-quality newsletters it becomes easier to market more professionally. As an IFA you know how important it is to maintain a good image. Our newsletter services will help ensure you do just that at all times.
Confused by social media?
We've met plenty of IFAs who are excellent at their jobs but have little knowledge about blogging, social media sites, forums and so on. This is perhaps one of the most powerful areas of our marketing for financial services. We can take care of a social media campaign from beginning to end on your behalf, so you don't have to worry about whether you're doing it right or not.
Instead you can enjoy the benefits of bringing in more leads, more sales and more clients. Focus on what you are in business for and bring in the experts to ensure you have a professional and powerful social media strategy that works.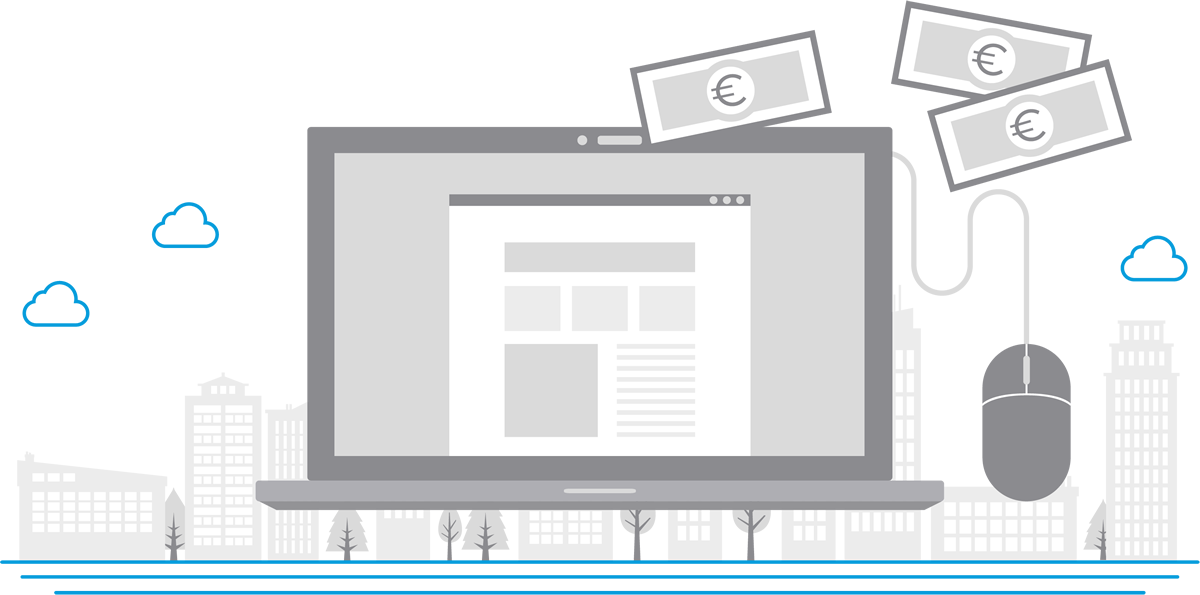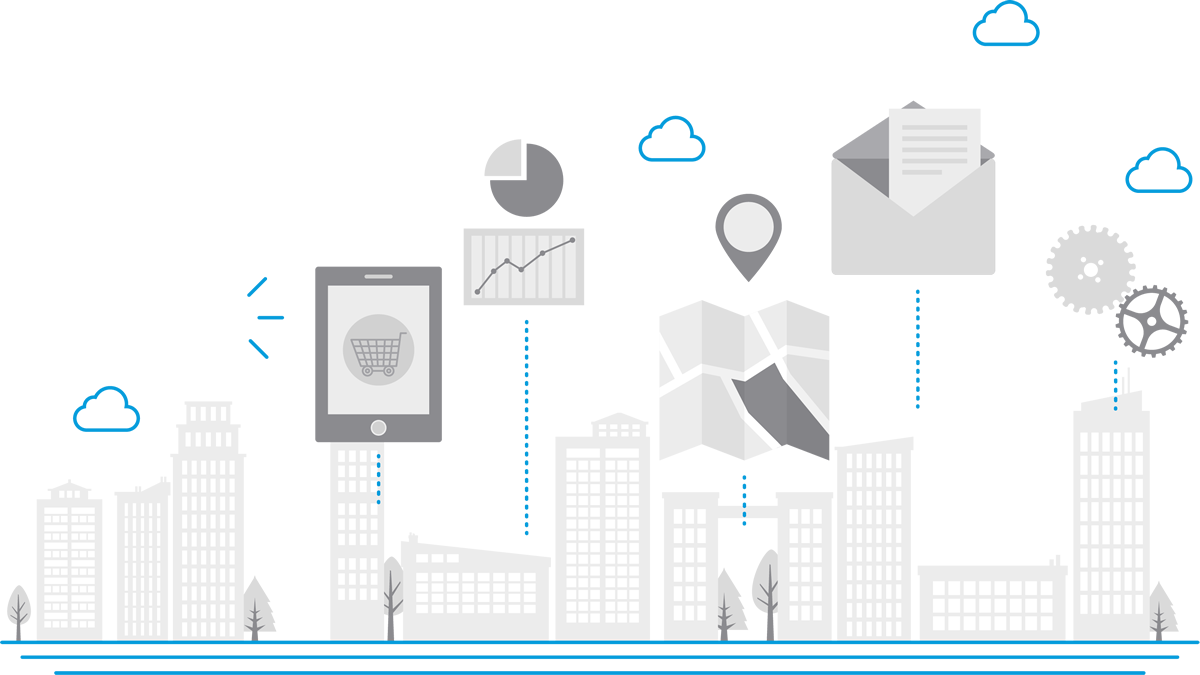 Contact us today to discover more
It's always a good idea to make the very best of whatever services are available to you. Why struggle to market your business on your own when you can invest in services that are designed to provide you with a coherent and workable approach to marketing for financial services?
Take control now – advance your business today and reap the rewards associated with good marketing for financial services businesses. How far could you go?
Any questions? Call us now
We're easy to get hold of whenever you need us. This applies whether you're thinking of using our service and you have some questions about it first, or whether you already use our service. We're equally happy to answer quick queries or more involved questions regarding exactly what we can do for you.
Either way, if you're an IFA and you know marketing for IFAs should be easier than it is for you at the moment, give us a call. We can talk you through our services and provide you with different options to choose from accordingly. Whatever you need and however far you want to expand your business, Marketing Adviser can help you realise those dreams now. Go on – give us a call to see what you can truly achieve.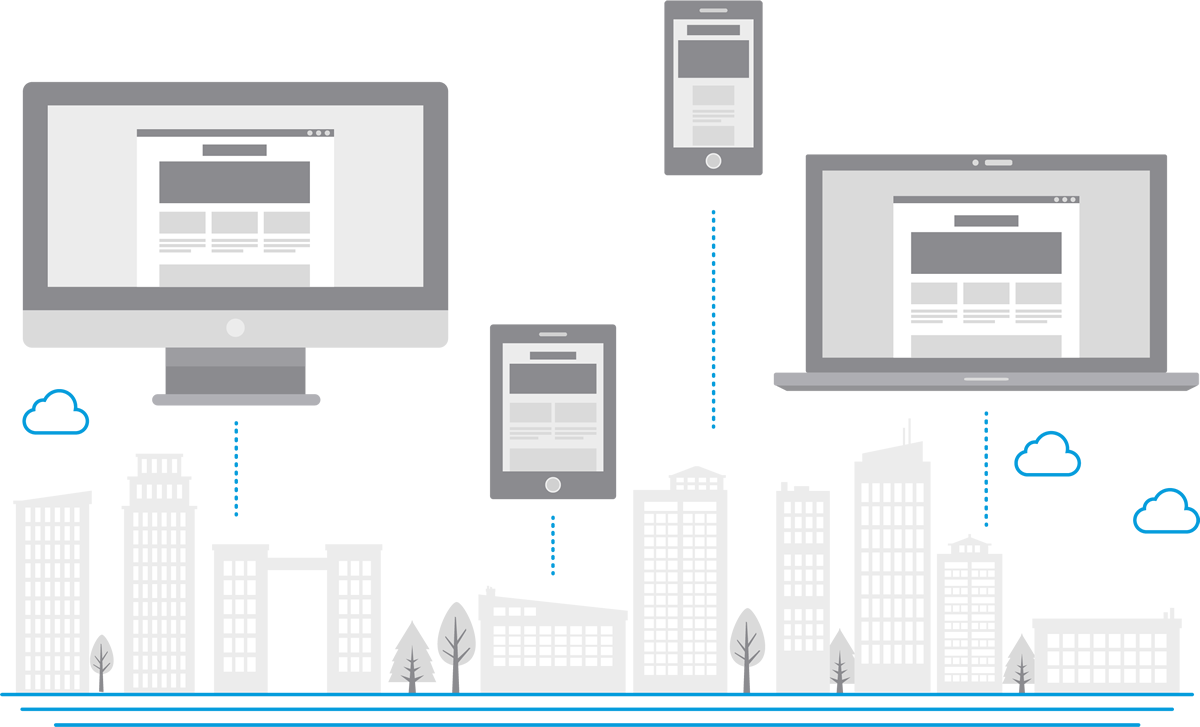 Join other specialist financial firms around the UK that use MarketingAdviser to run effective financial marketing campaigns that deliver results for their firm.
Latest Articles on Marketing For Financial Services
If you're a financial planner, adviser or similar firm then you've likely asked yourself what makes a good marketing plan for a smaller financial services business, like yours. You don't…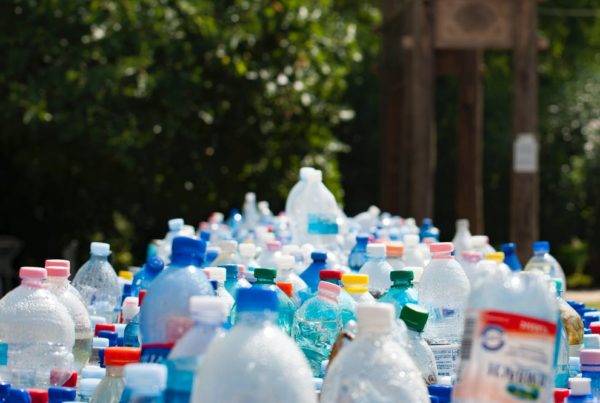 It's easy to get very busy with marketing as a financial services firm, particularly if you are a small business such as a financial planner. After all, there is so…
One of the key roles of financial marketing services is to attract user attention to its content. More attraction in search engines, for instance, means more clicks. This means more…