How is your website and marketing performing?
Where are we positioned in the search engines? Are people finding our website locally? What keywords and search terms are people searching for? How do we compare with our competitors? How many people are searching for our service and what is the potential for growth?
These are all great questions. Submit your firms website for a free no-obligation website and marketing review and we will help to uncover the answers for you as well as providing some solutions.
  Free no-obligation review
  Discover how your website and marketing is performing
  Includes a competitor analysis of other firms in your area
  Contains expert advice and proposed solutions
Potent marketing solutions for financial firms.
Every financial firm needs new clients if their business is to thrive. This requires a steady stream of new, qualified clients. That's why MarketingAdviser exists, we help financial firms improve their website and online marketing in order to generate more website traffic, new leads and ultimately new clients.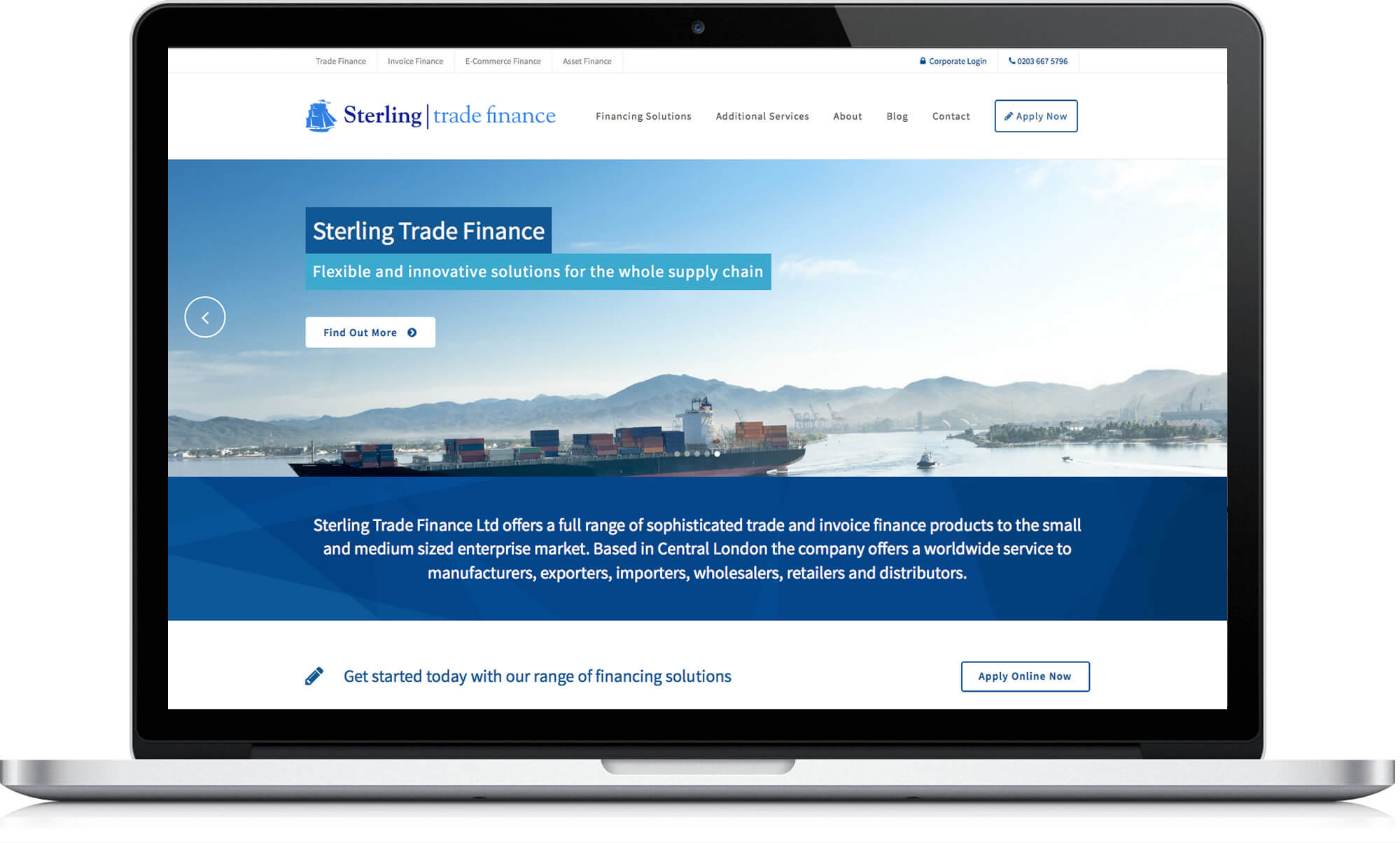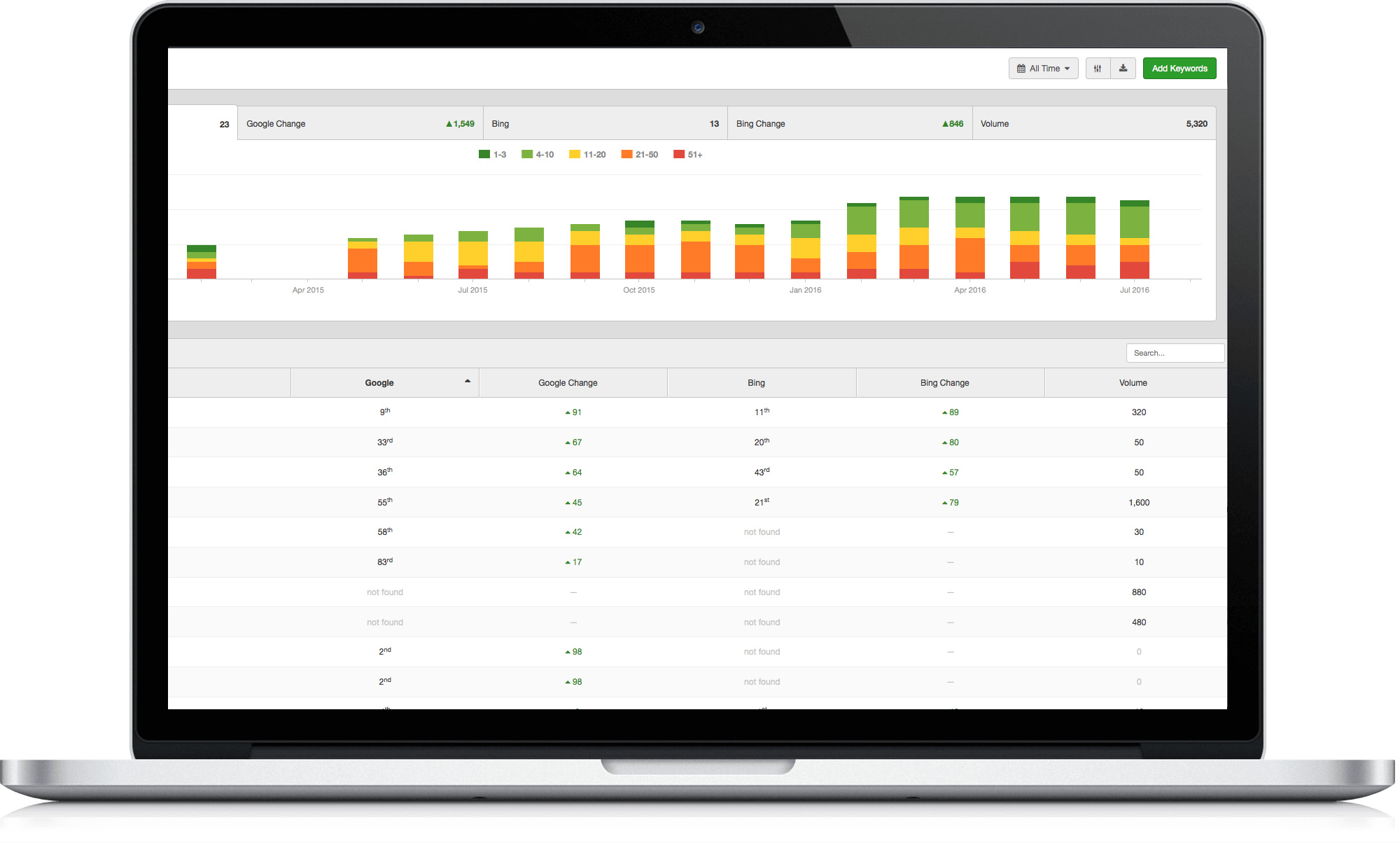 A range of powerful inbound financial marketing services.
Including financial SEO, PPC, email marketing and social media to boost your online presence and your bottom line.
Tailored strategies and campaigns for each firm.
Every firm is different, so every campaign starts with analysis and research to formulate the right marketing mix for your firm.
100% transparency with
24/7 live reporting.
With our portal and reporting dashboard you can see exactly how your marketing is performing. Perfect for marketing meetings.
Affordable pricing and no long-term contracts. Ever.
With simple rolling payment plans and all inclusive pricing, get your new marketing campaign underway today.
We are delighted with the website and marketing provided by MarketingAdviser. Throughout the project they communicated fully with us, making sure we were involved in the process. The end result was a solution which was grounded in thorough research of our market, and which understood the needs of our clients.

Steve, Sterling Trade Finance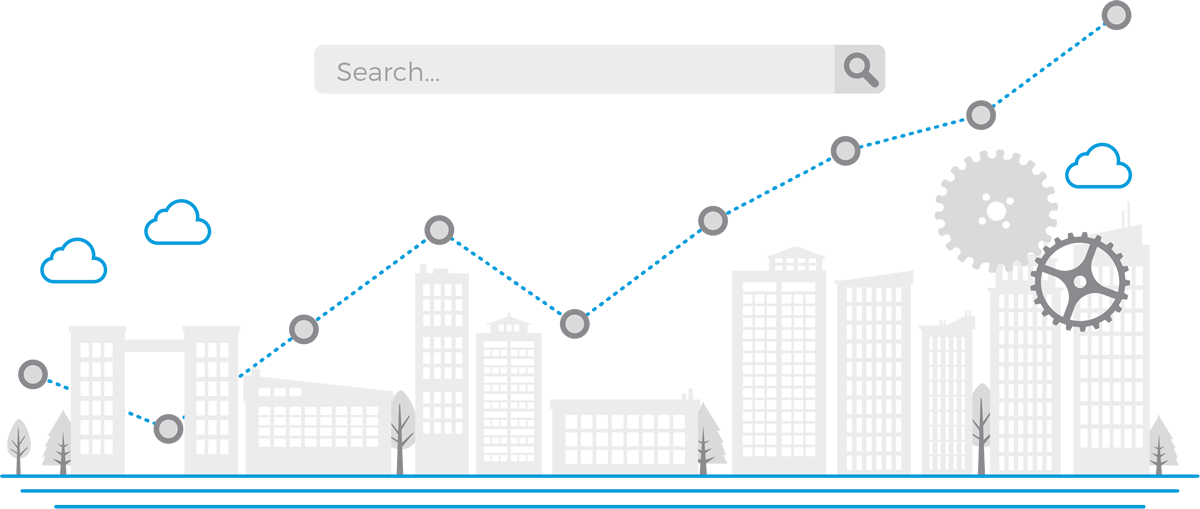 Search engine optimisation (SEO)
Companies pay big money to have an advert display on a highway banner. If the internet is a digital highway, then your future clients are on it. That's why it's so important to ensure your financial website is appearing high up in search engine results. It's not enough just to have a website. It needs to be seen.
At MarketingAdviser we achieve this using over 60 proven methods in search engine optimisation (SEO). With our 25 years' experience in working with financial services, we can also confidently say that we know your target market and know how to catch their attention online.
If you're looking for more clients and business opportunities, don't leave the digital highway to your competitors. Contact our team today.
Virtually all the big names out there are using pay-per-click (PPC) to get their brand in front of online audiences. Amazon, Microsoft, TSB, you name it. That's because it gives companies the ability to instantly place their brand right on the top pages of Google.
If your financial firm isn't engaged in PPC marketing, then we can help. Our team includes experts in Google AdWords and Analytics, who will set up your marketing campaign and optimise it so your firm is visible to more clients.
Get in touch today. Your next client could be just a click away.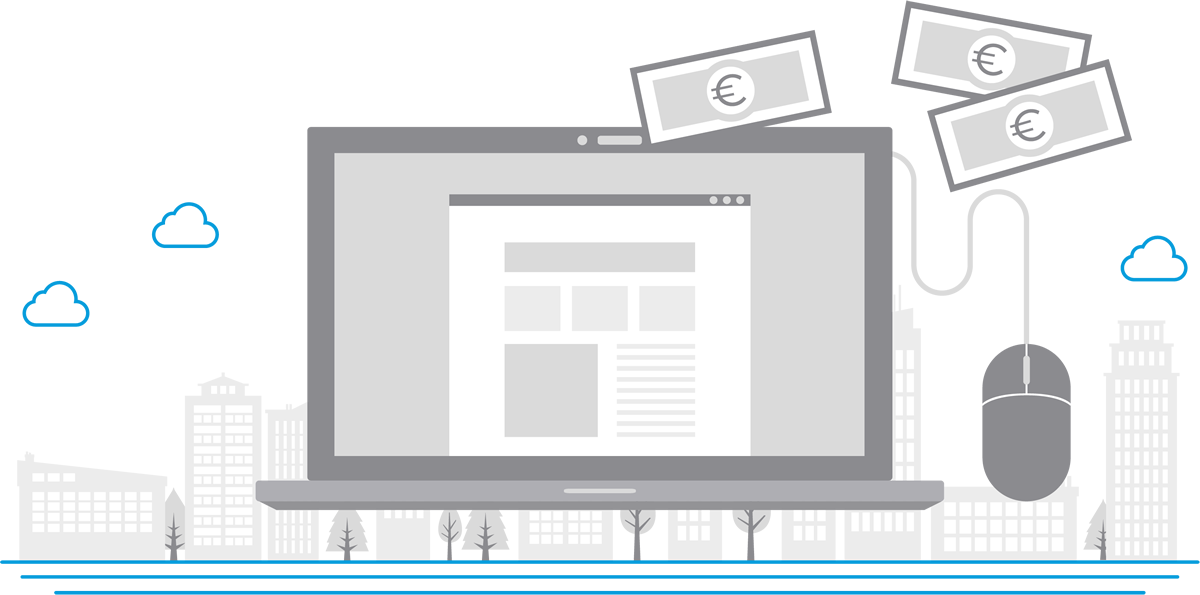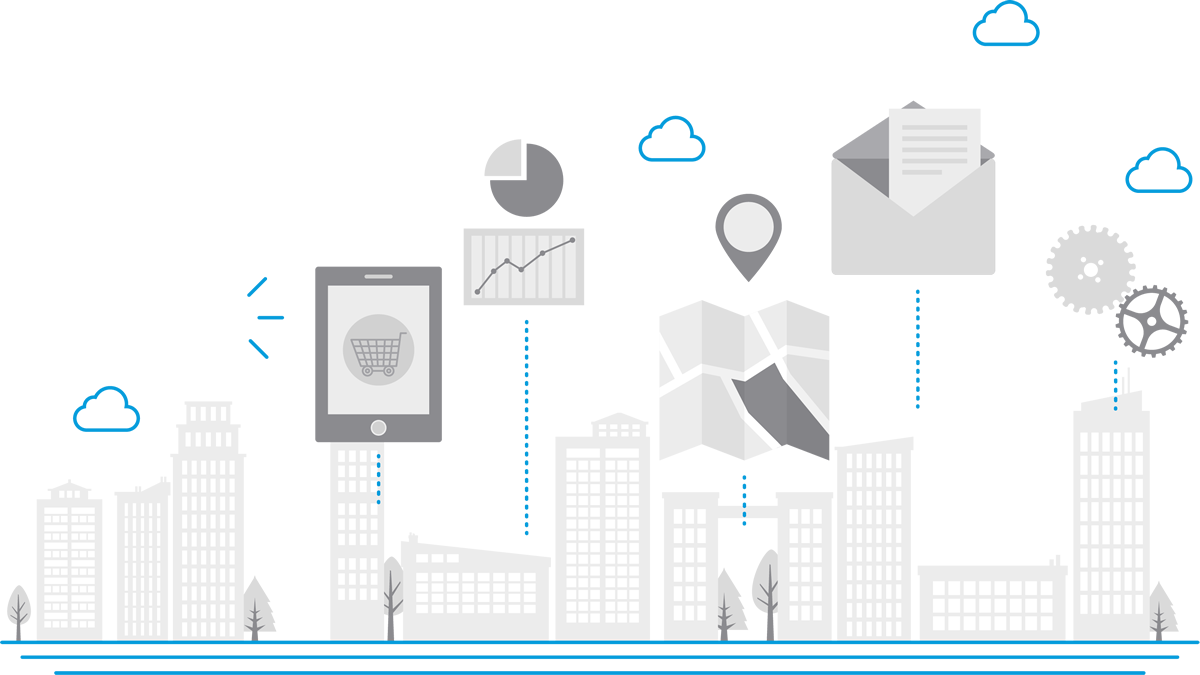 Nothing quite increases your online visibility like high quality, effective content marketing. If you're looking for more organic leads, whilst at the same time solidifying your brand as a thought leader, then look no further than MarketingAdviser.
Whether you're looking to design a collection of eBooks on pensions for senior clients, publish a set of infographics about income protection, or put together a "how-to" guide on mortgages, we can help.
You have the industry knowledge. We have the creative expertise to package it in a way that drives engagement. Contact our specialist team today!
Imagine you're a fisherman. What if you could spread not just one net over the water, but several all at once? When it comes to financial marketing, landing pages work in a similar way.
Rather than simply catching leads through your home page, we can identify the search terms your prospects are using to find you, create web pages built around these keywords. Potential clients are therefore more likely to find you in relevant search results.
MarketingAdviser has spent over 10 years building pages like these to capture qualified web traffic, and convert them into leads for financial firms. Want more leads for your own business? We'd love to hear from you.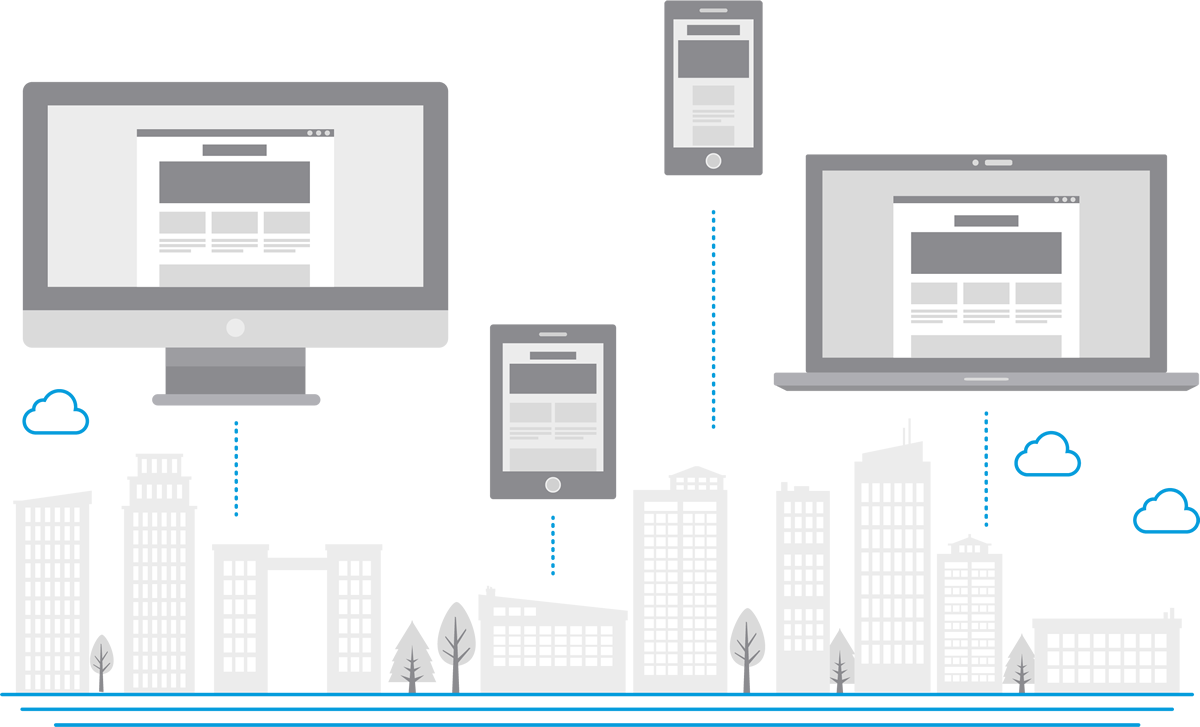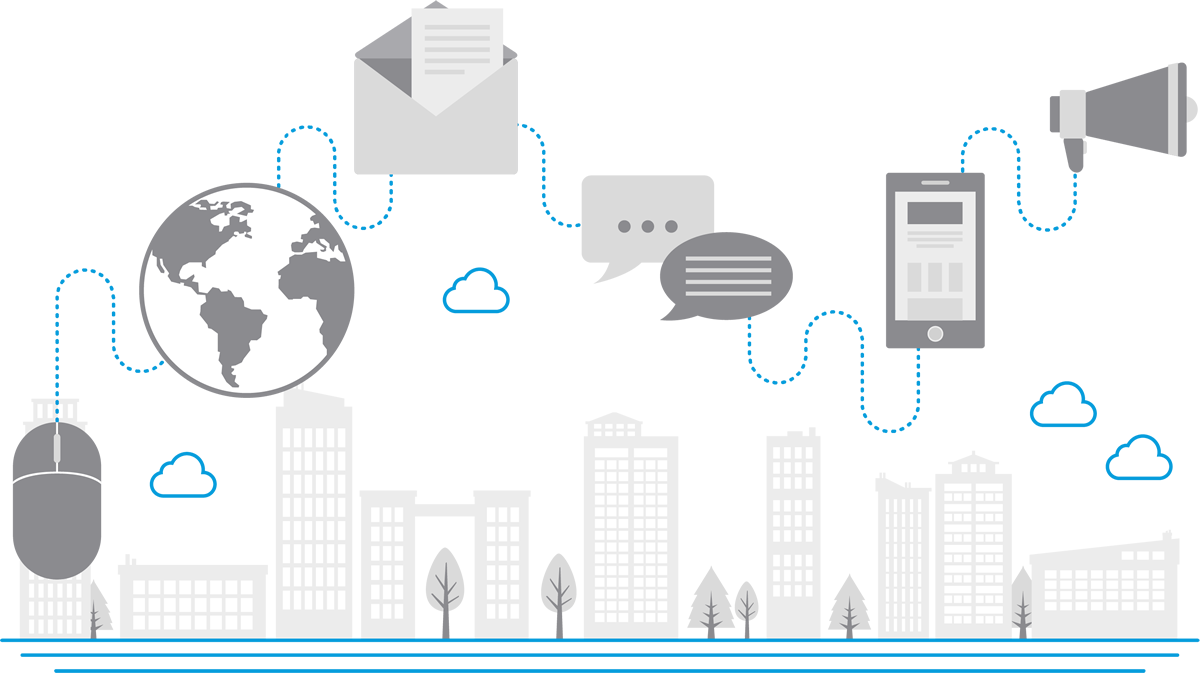 Every financial adviser needs clients if their business is to thrive. Not only does this require repeat business with existing clients, but also a steady stream of new, qualified clients.
Every IFA we've worked with has been different, but with our help, they've all seen results. We don't believe in a one-size-fits-all approach. Our marketing strategists take the time to get to know your business, partnering with you so that you actually get results from your financial marketing.
Marketing your financial firm doesn't have to be a frustration anymore. Drop us a line, and let us show you how.
Join other specialist financial firms around the UK that use MarketingAdviser to run effective financial marketing campaigns that deliver results for their firm.